Italian Village
Benvenuti to Village Italia - Welcome to the Village Italia
Village Italia is once again proud to announce that we are holding our Village Italia at Rossini Lodge, Brantford Ontario, on July 4-7 inclusive.
Our theme this year is "Valigia D'oro" which recognizes the courage and sacrifice of our Italian Pioneers who immigrated to Canada and contributed to enrich our community, province and country. These "first" Italian immigrants provided future generations with a legacy of opportunity and success. For many Italian-Canadians, Pier 21 in Halifax, Nova Scotia was their introduction to a "new country" that promised hope and a better life. Italians with nothing more than "suitcase in hand" came to this new land in search of adventure, employment and greater opportunities for their children. During the Pier 21 years 471,940 people came to Canada from Italy making them the third largest group to immigrate between 1928 and 1971.
On behalf of the Italian Community, Village Italia would like to invite you to come and share with us our history, culture, entertainment and most of all the best assortment of Italian cuisine there is to offer.
Please see the International Villages Festival Passport book for our featured entertainment and show times. We are very excited about our entertainment this year. It will be continuous with various groups playing Italian and everyday music. We will also be introducing our Junior Village Italia Dancers under the direction of Franco Petrella with 2 performances each night.
Village Italia's schedule will be from 5:00 – 11:00 each night from July 4th – 7th, inclusive. So come and visit us and enjoy all that Italy has to offer.
Hours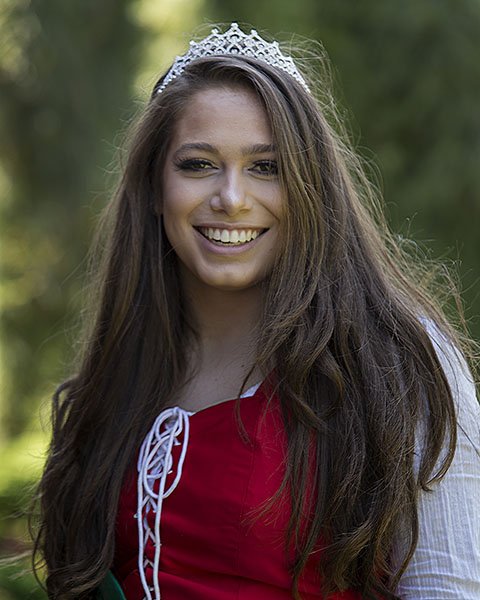 Wednesday:5:00 p.m. to 11:00 p.m.
Thursday: 5:00 p.m. to 11:00 p.m.
Friday: 5:00 p.m. to 11:00 p.m.
Saturday: 5:00 p.m. to 12:00 a.m.
Italian Village Menu(All prices have taxes included)
MEALS $8.00-Penne & Meatballs (roll & butter) & Meatball Panini (side salad or pasta)
MEALS $9.00-Lasagna (roll & butter) or Chicken Parmesan Panini (side salad or pasta)
SINGLE ITEMS $2.00 - Pizza, Salad and Italian Desserts
Coffee $1.00
Takeout available
Entertainment
Wednesday 5:00 p.m. to 11:00 p.m.
Vinz Derosa & Claudio Santalucci
Thursday 5:00 p.m. to 11:00 p.m.
Vinz Derosa & Claudio Santalucci
Friday 5:00 p.m. to 11:00 p.m.
Vinz Derosa & Claudio Santalucci
Saturday 5:00 p.m. to 12:00 a.m.
Vinz Derosa & Angelica DiCastro
Featuring:
Continuous entertainment plus 2 performances nightly village Italia junior dancers
Location
Rossini Lodge, 140 Grey Street
Download the Brantford Villages Map in PDF format**
** You will need Adobe Acrobat Reader installed on your computer.
Click to obtain Adobe Acrobat.
We are wheelchair accessible.
Contact Info:
Village Chairperson: Gino Tatasciore
Village Co-chairpersons: Eva Evans(Ferracioli)
Village Mayor: Franco Petrella
Village Ambassador: Larisa Madia
Village Co-Ambassador: Luca Petrella
Additional Information
Phone: 519-756-5441
Email: ginotatasciore@hotmail.com