CHINESE VILLAGE
Welcome - 欢迎 (Huanyíng)
Historically, the cultural sphere of China has extended across East Asia, with Chinese religion, customs and writing systems being adopted to varying degrees by neighbouring countries. Through its history, China has been the source of many major inventions such as the compass, gunpowder, papermaking and printing. It also has one of the world's oldest written language systems.
BCA (Brantford Chinese Association) is proud to participate in the 43rd Annual Brantford International Villages Festival.  The Chinese village will reveal the mystery of Chinese traditional herbal medicine, entertain you with Chinese folk performances, and provide you with an opportunity to taste various Chinese delicacies.  We will have on display Chinese artwork and handicrafts which you can buy and take home as a souvenir.
We will also be playing a video which will take you to the Great Wall of China, the Forbidden City, the site where the Terracotta Warriors were unearthed, the ancient Silk Road, and many more amazing attractions.
We cordially invite you to experience beautiful nights together with us as we welcome you with open hearts to enjoy our culture.
Hours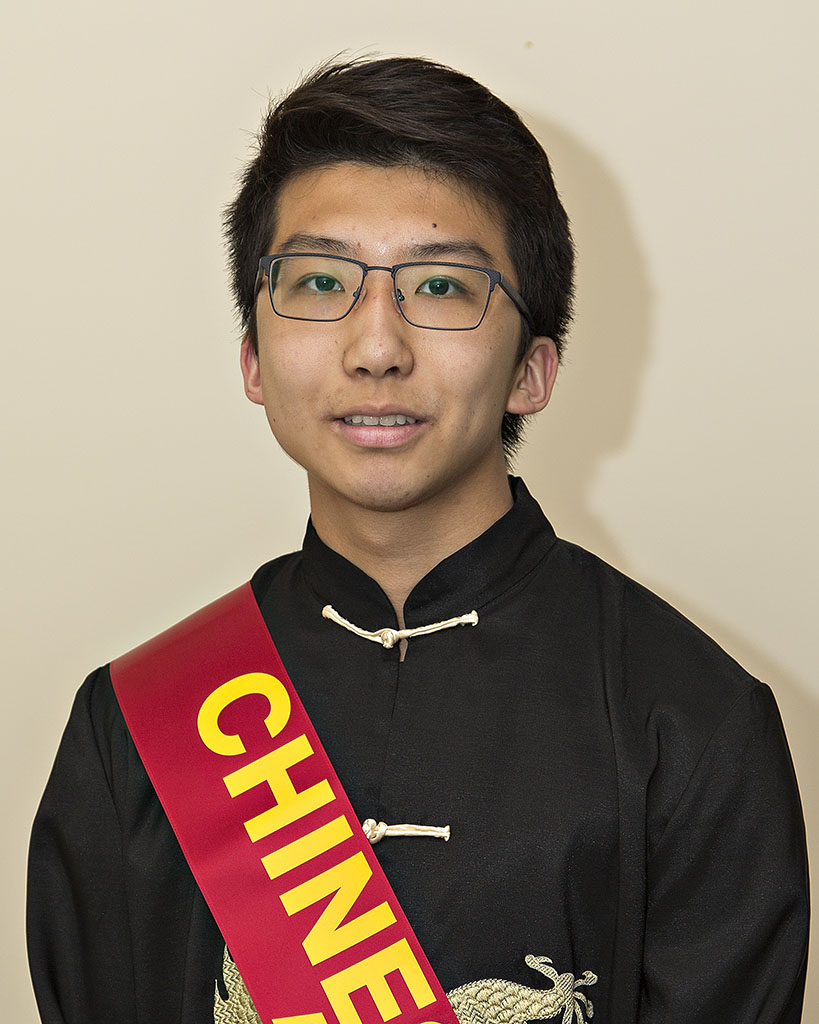 Wednesday - 5:00 p.m. to 10:30 p.m.
Thursday - 5:00 p.m. to 10:30 p.m.
Friday - 5:00 p.m. to 10:30 p.m.
Saturday - 4:00 p.m. to 10:30 p.m.
Chinese Village Menu
Chicken Balls
Dumplings
Spring Rolls
Egg Rolls
Soo Guy / LC
Beef Broccoli
Chicken Fried Rice
Veggie Lo Mein
Bottled Water, Soft Drinks
Local Beer, Chinese TsingTao Beer
Entertainment
Showtimes
Wednesday: 6:00 p.m., 7:30 p.m., 9:00 p.m.
Thursday: 6:00 p.m., 7:30 p.m., 9:00 p.m.
Friday: 6:00 p.m., 7:30 p.m., 9:00 p.m.
Saturday: 4:30 p.m., 6:00 p.m., 7:30 p.m., 9:00 p.m.
Location
Tollgate Technological Skills Centre, 112 Tollgate Road
Download the Brantford Villages Map in PDF format**
** You will need Adobe Acrobat Reader installed on your computer.
Click to obtain Adobe Acrobat.
We are wheelchair accessible.
Contact Info:
Village Chairperson: Jian (John) Wu
Village Co-chairperson: Zongwen (John) Ma
Village Mayor: Xiaobei Zhao
Village Ambassador: Victor Gao
Village Co-Ambassador: Kelly Zhang