Atlantic Canada Village
Welcome!
The Moose Lodge is a non-profit organization. This year we will host the Atlantic Provinces with music and food.
The four Atlantic Provinces brought together to offer you an amazing experience! From historic sites to timeless fishing villages and the World's Highest Tides Nova Scotia welcomes you.
Charlottetown is the birthplace of Canada and beaches are never far Prince Edward Island greets you with "Anne of Green Gables" New Brunswick awaits you where you can swim in the warmest salt water North of Virginia or see the "Flowerpot" rocks in the Bay of Fundy. On the most easterly edge of North America is where the sun rises first. Newfoundland & Labrador is very friendly and love to show you their province.
The Atlantic foods comprise of Fish Cakes, Baked Beans, Sea Food Chowder, Jiggs Dinner, Bisquets, Carrot Cake, Grunt Cake, Jello and Ice Cream. Listen to our Celtic and folk music compilations By Dave Jensen and Friends - Screech Ins (Friday and Saturday)
Everyone Welcome
Hours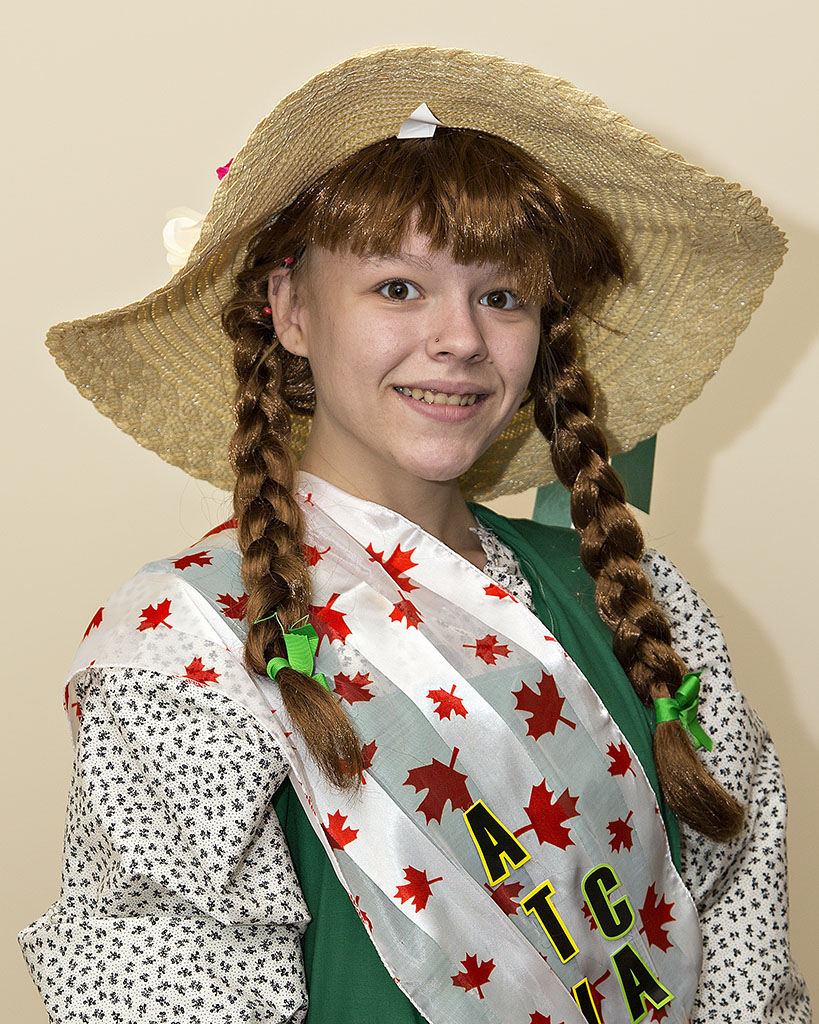 Wed & Thurs 5 p.m. to 10:30 p.m.
Fri 5 p.m. to 1:00 a.m.
Sat 4 p.m. to 1:00 a.m.
Entertainment
| Wednesday | Thursday | Friday | Saturday |
| --- | --- | --- | --- |
| 5:00 p.m. to 10:30 p.m. | 5:00 p.m. to 10:30 p.m. | 5:00 p.m. to 1:00 a.m. | 4:00 p.m. to 1:00 a.m. |
Featuring Nightly
Dave Jensen and Friends
Screech Ins(Friday and Saturday)
Location
Moose Lodge - 145 West St, Brantford, Ontario
Download the Brantford Villages Map in PDF format**
** You will need Adobe Acrobat Reader installed on your computer.
Click to obtain Adobe Acrobat.
We are wheelchair accessible.
Contact Info:
Village Chairperson: Chloe Laro
Village Co-chairpersons: Aimee Sears
Village Mayor: Marc Proulx
Village Ambassador: Alyssa Tiffin

Additional Information
Moose Lodge: (519) 753-0715