Festival Map – " Edition"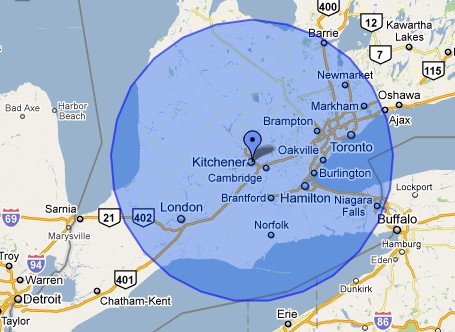 The International Villages Cultural Festival is held annually in Brantford, Ontario. Brantford is located between Hamilton and Woodstock and is easily accessible by Hwy 403.
Each village is celebrated in a different hall or facility.
Please note: Not all halls/facilities are wheelchair accessible. We apologize.
Map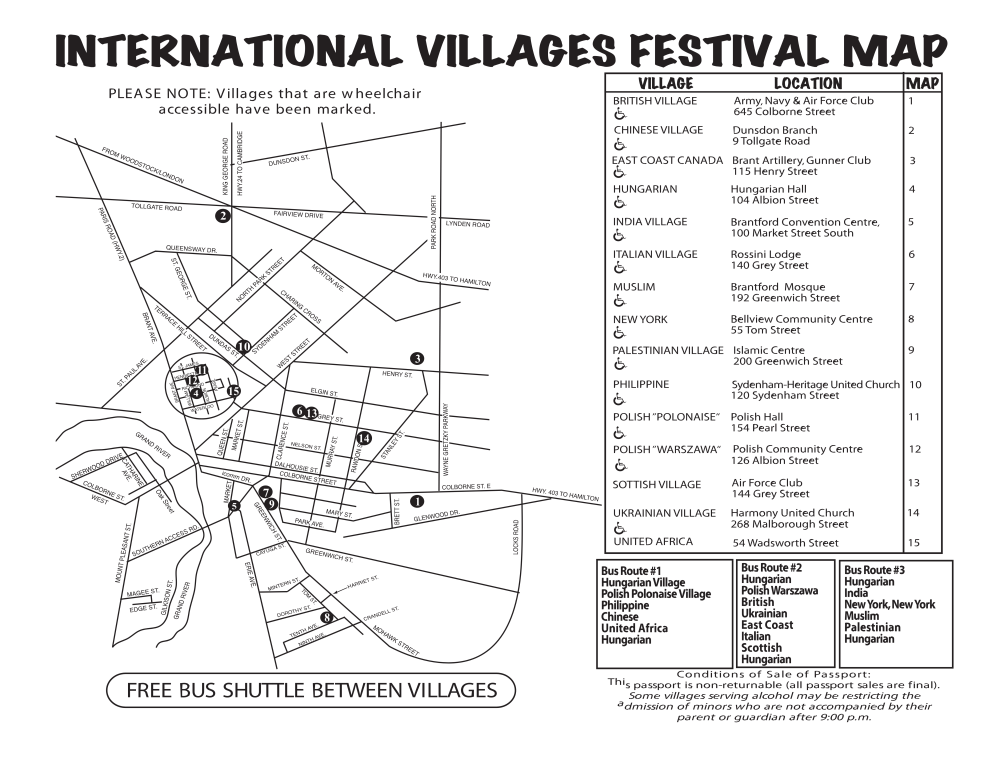 Print this map to get from village to village. (Also available on printed passport)